5 tags
7 tags
3 tags
Theory
Weeping angels actually feed on "sadness energy," rather than time energy. And Moffat is a weeping angel. He's positioned himself in a job that can allow him to generate more sadness and thus continue feeding forever.
5 tags
4 tags
4 tags
3 tags
Really don't think Rory's the Master.
Hey, it's a rare theory post! I've been seeing a lot of Rory=Master theories floating on the dash right now, and I think we're forgetting the episode "The Doctor's Wife." Idris definitely seemed to have taken a liking to Rory, even calling him "the pretty one." If she already knows that Rory is the Master (as she likely would, and as implied by the...
5 tags
8 tags
5 tags
7 tags
6 tags
7 tags
8 tags
5 tags
9 tags
6 tags
6 tags
6 tags
6 tags
6 tags
Roranicus and a Half
4 tags
6 tags
4 tags
4 tags
Perfect Victory
So. EVERYONE DIED EXCEPT RORY. Rory says "YAY!" And now it's time to revisit the theories. 1.) Rory has lived too long? It's still a possibility that the universe is trying to "correct" the fact that Rory has lived a very long time, but it feels unlikely given Rory's recent death-defying escapades. 2.) Rory is already dead? I previously speculated...
6 tags
6 tags
4 tags
Rory Recursion
I regret nothing!
6 tags
3 tags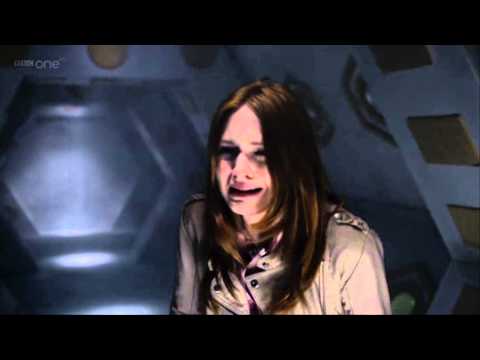 5 tags
5 tags
5 tags